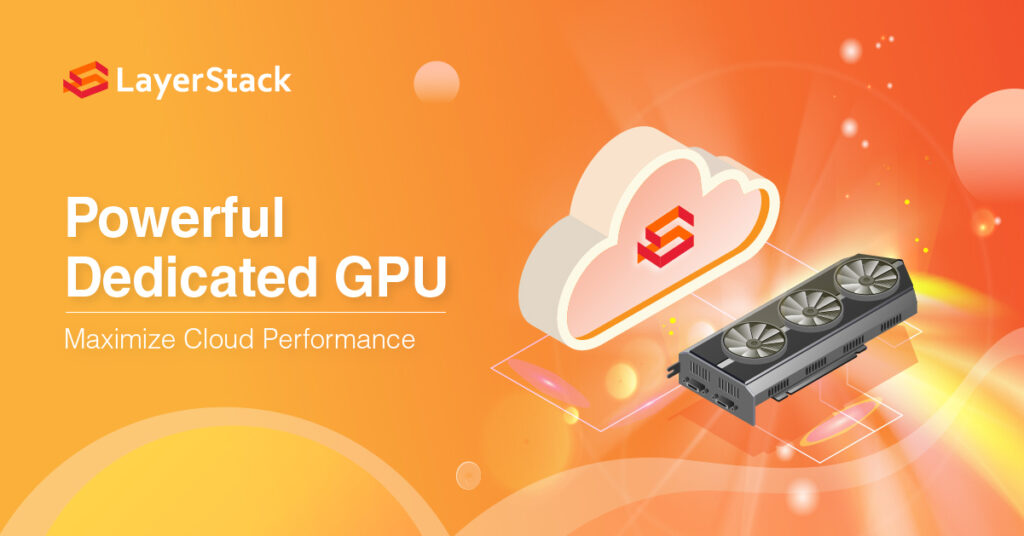 It is pleased to announce the new Dedicated GPU option specially designed for users with intensive and special computing needs. Users can harness the full power of dedicated GPU to achieve ultra-high performance computing cloud servers specialized in Data Parallel Computation, Machine Learning and Graphically-Intensive Projects.
Machine Learning
GPU is widely used in deep learning because of the strong capability of parallel computing. Compared to CPU, GPU has much more cores to learn representations automatically from data such as images, video or text. Thus, it helps to reduce machine learning training time from days to minutes, enabling researchers and developers to obtain faster, more accurate information from deep learning.
Graphically Demanding Applications
Besides, GPU is effective in video and image rendering. The long rendering time is always a major issue to creative professionals that tied up computing resources and stifled creative flow. Modern GPUs enable and accelerate the cloud servers to process video and graphic in higher-definition formats. Obviously, it is also powerful in computationally intensive gaming, providing gamers with smoother and higher-quality gaming experience.
Specification
LayerStack offers NVIDIA® Tesla T4 GPU for intensive users. T4 is a high rating GPU with 2560 CUDA cores and 320 Tensor cores, it has 16GB GDDR6 Memory and 40 RT core. Work together with best-in-class AMD EPYC2 CPU to deliver the best cloud performance for most demanding applications.
We very much value your feedback for future developments, please let us know your comments and suggestions on LayerStack Community.