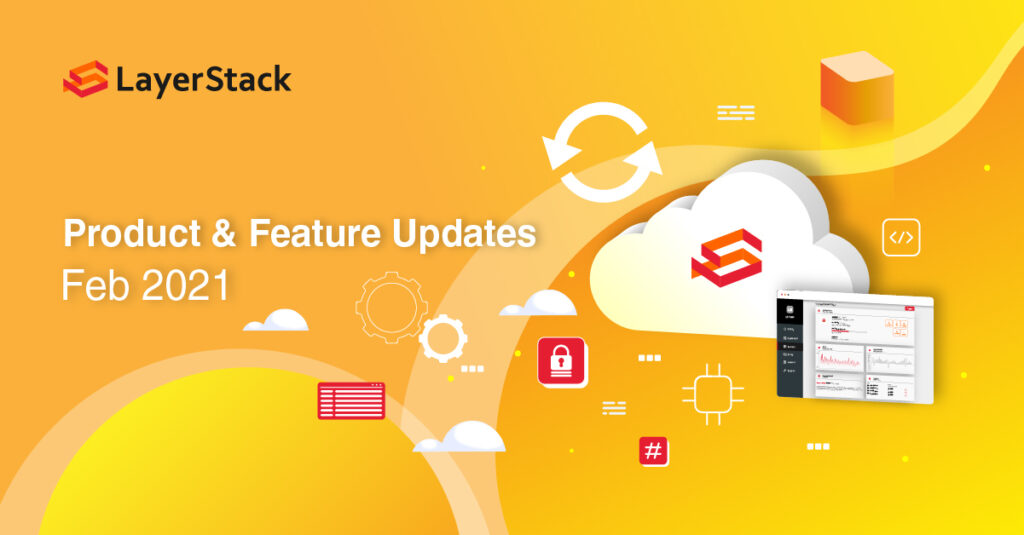 LayerStack is consistently committed to improving and providing our valued customers with superior cloud computing services. We have adjusted the plans and offers on LayerPanel as well as introduced new features, the highlights are listed below:
Global Private Network: We are excited to announce that the Global Private Network is officially launched, it is now available in Hong Kong, Singapore and Japan. Users can transfer data through the private Layer 2 connection (dedicated VLAN) between cloud servers regionally and globally. Through the private data link layer networks between instances, it increases security and privacy during data transfer by end-to-end encryption.
Cloud Servers with Enterprise PCIe Gen 4 NVMe SSD: High Frequency CPU and Dedicated CPU cloud servers are equipped with the ultra-fast PCIe Gen4 NVMe SSD (enterprise version). NVMe (Non-Volatile Memory Express) SSD enhances consistency, reliability and performance while increasing the efficiency for data storage, management, and accessibility.
Updates in Memory Optimized Cloud Server Plans: The specification of HM24-HK & HM48-HK have been upgraded while HM90-HK has been removed since 09 Feb 2021. Moreover, HM64-HK & HM128-HK have been newly added. For more details, please view the price plan.
You can check out the release notes to get up to date information about product updates, and read about updates from the previous month here.
We hope you'll give the new products and updates a try. If you have an idea for improving our products or want to vote on other user ideas so they get prioritized, please submit your feedback on our Community platform. And if you have any questions, please feel free to ask in the Community.