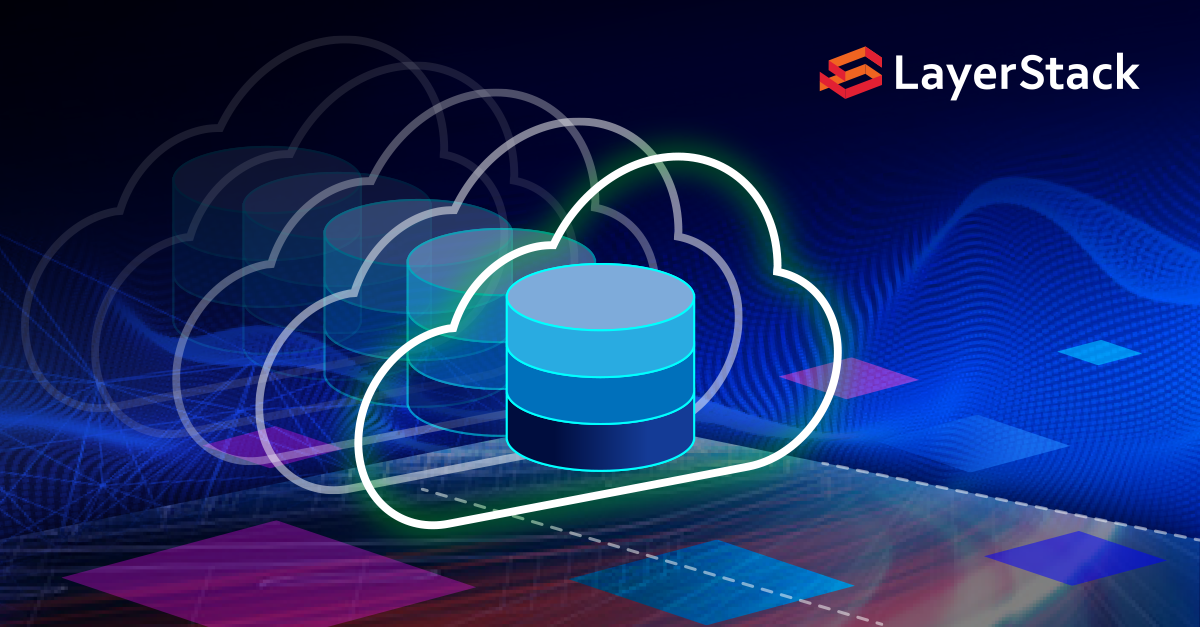 LayerStack expands its product set in Q4 of 2017 to support a great variety of IT purpose like data management and cloud storage. Regarding the customers' demand on reliable cloud server with high storage, we are glad to introduce a new service – High Storage Cloud Servers to assist developers and enterprises to cope with storage-centric challenges. LayerStack' s High Storage Cloud Servers leverages the storage for Customer Relationship Management applications, file sharing, backup, database, mail server, etc.
This storage intense service contains 500 GB, 750 GB or 1000 GB storage which cost only half of the standard plan. It is designed for enterprises or individuals who simply need a cost-effective high storage cloud solution with standard compute and network performance.
Use Cases
A variety of usages can benefit from our High Storage Cloud Servers:
Backup Server
This high storage capacity server is perfect to serve as a backup server to protect your critical assets including operating systems, applications, website data and database for recovery purpose.
Database Server
High storage cloud servers can be set up as a database server for storing space demanding files which are not frequently access at a lower cost.
File Sharing and collaboration applications
It is essential for a company to have file sharing systems and collaboration applications like Team Messaging Apps or Project Management Apps which enhance the efficiencies of the employees.
Customer Relationship Management (CRM) Server
This new launched cloud server also enables our customers to operate CRM application for storing and managing large amount of clients' information at a lower price.
Mail Server
Building mail server could be the best solution for your business to handle and store plenty of business emails in/out every day. It also enables you to access the raw email files and check the mail server logs.
Archiving Server
Archiving business emails, conversations or messages for internal records which is traceable for compliance requirements.
Get started with LayerStack High Storage Cloud. For more details please visit https://www.layerstack.com/cloud-servers.