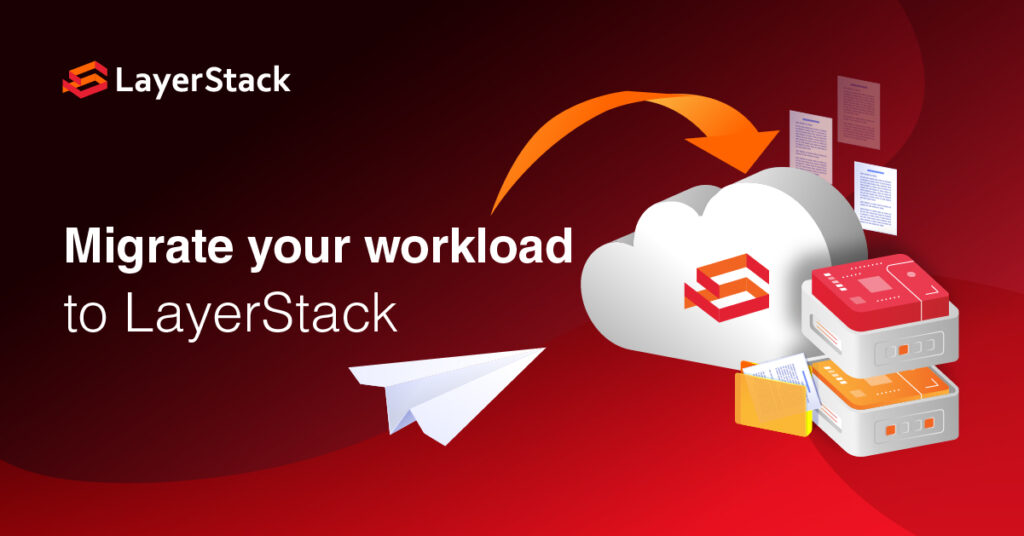 From your apartment furniture, to your cell phone data, to your entire application workload, moving stuff to a new environment can make you sweat bullets, but it doesn't have to be. Our tech experts at LayerStack will do the heavy lifting for you – all free of charge. On top of that, you can enjoy a slew of benefits from the cloud packages in which we take pride.
Why migrate to LayerStack clouds?
We let the quality of our cloud infrastructure speaks for itself. Snatching top spots in various benchmark evaluations, our cloud solutions excel in web performance, CPU power, stability, disk I/O performance, network performance and many other areas, beating some of the biggest names in the field for our unparalleled functioning.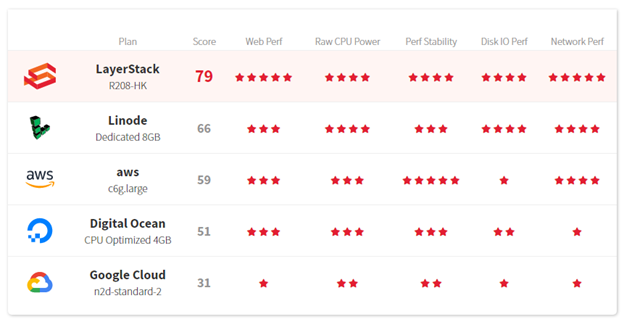 Our prices are as transparent as they can be. All LayerStack cloud packages offer unlimited data transfer under our "Fair Use Policy". We don't charge extra traffic and there will never be unwelcome surprises on your bills.
Feature-rich control panel
Our intuitive LayerPanel allows you to control the smallest details in a single portal. Build, manage and monitor the environment and receive insightful, broken-down analytics so you can make the best and informed decisions that drive your business.
And we don't stop there. LayerStack's development team works tirelessly and rolls out new features to further improve your cloud journey with us. Global Private Networking, Load Balancers and API are just the start – the sky is only the limit, not our cloud.
These freebies are more than just bells and whistles. At LayerStack, we understand a cloud solution, as well as the data and applications that count on it, is an important part of your business's asset. That's why our solution packages come with all the necessary support, from firewalls, 24/7/365 technical support, and extensive documentary – all on the cuff.
How does LayerStack help migrate your workloads?
There's no better news than being able to keep everything the way they were after a transition. We promise an easy and professional migration with minimal disruptions, and that's what we deliver.
Customized migration
Our templates let you import your original VM images to preserve the software and previous configurations in your customed environment. You can install multiple instances from the same image and keep everything you know and love, at the same time enjoying the new benefits that LayerStack's remarkable features offer.
2. Fuss-free migration delivered by experts
If all you want is a simple migration, you can have it too – for free! Our experienced experts have executed migrations of all sizes, and they will put together a migration strategy best to your situation for a smooth, simplified and swift migration with minimum downtime. During which, all data will be encrypted and transmitted over a secure channel, as security has always been our priority.
Related Content: