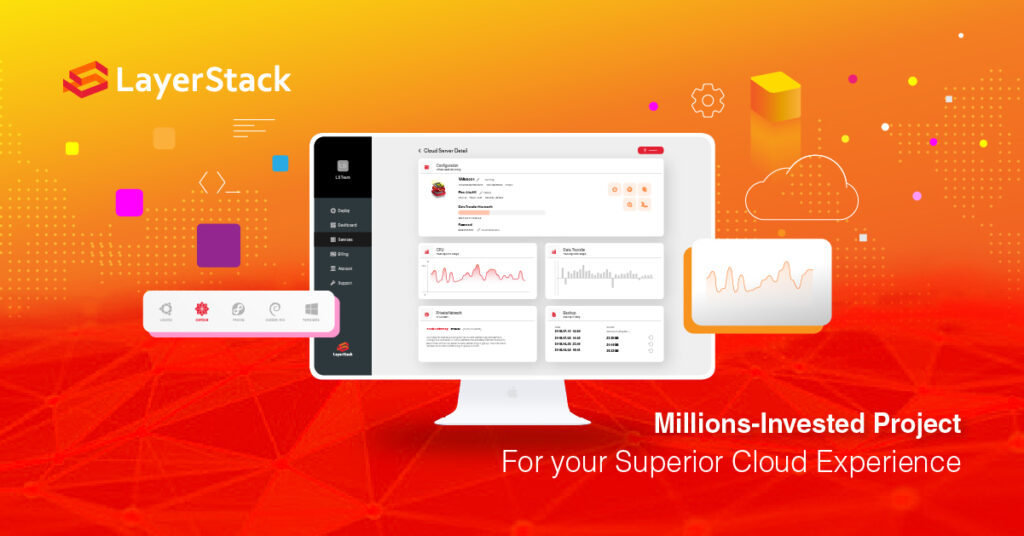 LayerPanel is a multi-functional cloud control panel for users to deploy, manage and analyze their cloud servers. It is one of the key values for users to subscript LayerStack's cloud servers as they can take benefits from the one-stop panel and manage the cloud effectively. This article will discuss the values of the panel.
Launched in 2019, LayerPanel (full name LayerPanel 2) is the cloud control panel developed by LayerStack. Millions of US dollars have been invested in R&D on LayerPanel aiming to build a simple, scalable and stable cloud environment for cloud users. It supports RESTful API which is very useful for businesses to build, expand and maintain their systems.
The powerful panel allows users to quickly deploy a server in 1 minutes with few clicks. Users can select the type of instances, operation system, private networking and many more in the cloud deployment process. Users can also easily manage multiple accounts and servers on the panel, those servers can be analyzed by tracking the CPU and RAM usage, disk read/write, and bandwidth usage through a simple web-based interface.
With frequent updates, many new products and features are launched on schedule. For example, the Dedicated CPU Cloud Servers is launched on the panel in Q4 2020, new Dedicated GPU and Global Private Network will be launched in the upcoming Q1 2021. Users can set up or purchase all the services easily on Layerpanel, the cloud efficiency has been enhanced as a result.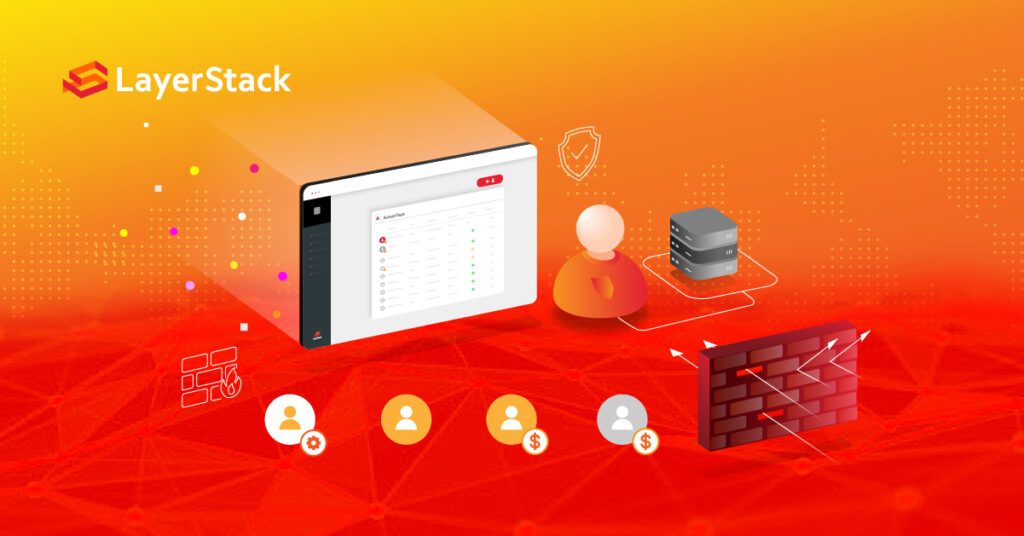 As for security issue, Layerpanel also plays an important role. User Permission Management allows users to allocate authority to 3rd parties accessing or managing the servers without security concerns. Moreover, build-in Firewalls and DDoS Protection add-on are effective in protecting the businesses' server and network which can be all set on the panel.
In addition to the functions, users can get comprehensive support on the web-based panel. Many documentation and technical tutorial are available for users to deal with difficulties. They can also get help from our 24/7 support term or open tickets for critical issues.
Let us know your comments and suggestions on LayerStack Community.