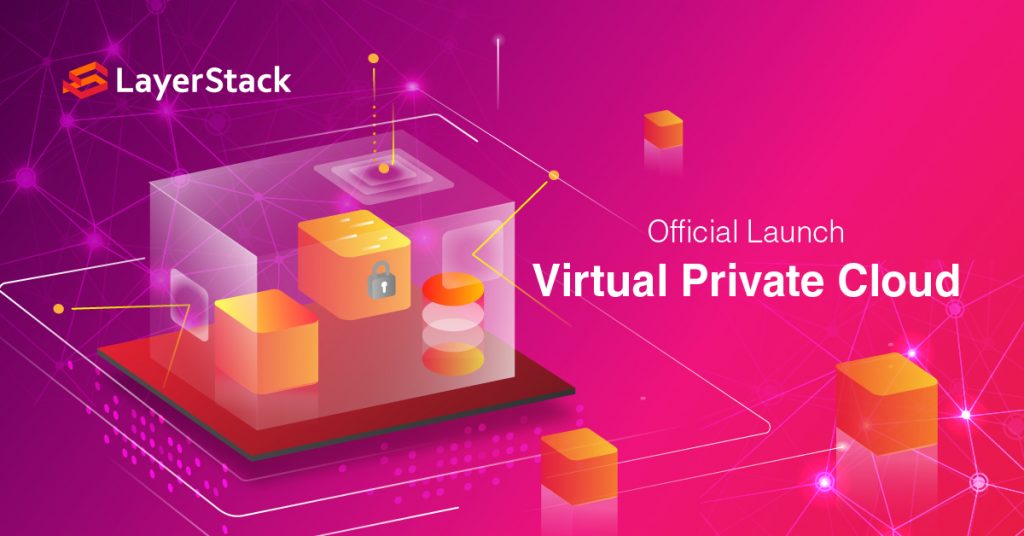 User data security is always LayerStack's major concerns, today we are pleased to announce that Virtual Private Cloud (VPC) is official launched on LayerPanel. LayerStack VPC is a virtual isolated network dedicated to any of your LayerStack cloud servers aiming to provide user with completely isolated cloud servers to place sensitive data and works.
Progression of Private Networking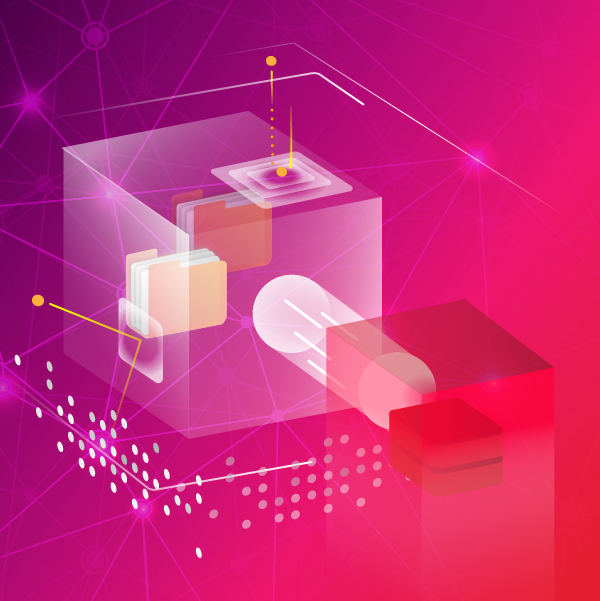 LayerStack VPC is the natural progression of our existing Private Networking features. Although they are both sharing similar operating principle, VPC goes one step further by hiding the Public IP of isolated instances. It results in each private instance that you created is logically isolated from other private networks and the public Internet.
Thus, VPC cannot download and upload any data to the public network directly, all data transfer has to pass through gateway server which maintains the true privacy and data security inside the private instances.
Data Transfer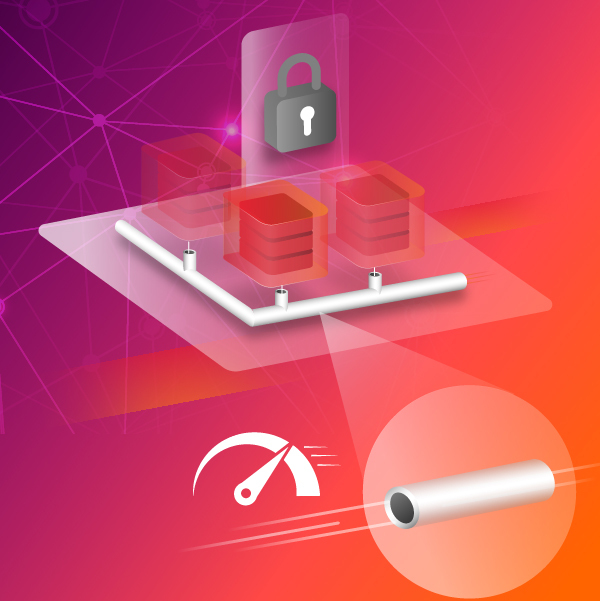 Efficiently transmit data over a dedicated VLAN circuit which is unreachable from the internet, data can be transmitted via a high capacity and low latency isolated network. Unlimited traffic is available for inbound and outbound transfers, unlike many cloud providers in the market like Linode, DigitalOcean and Vultr, no extra cost will be charged for data transfer.
Furthermore, enterprises can achieve data mirroring with the ultra-low latency bandwidth, the system can real-time copy sensitive data to multiple isolated instances as a part of crisis prevention plan.
The Use of VPC
VPC can be very useful when users want to store their business sensitive data separately in order to further improve the data security level, those sensitive data can be something like backend system, client's personal information, transactions data etc.. VPC makes it extremely hard for third parties to stumble across data and employ them in negative way. In fact, multiple isolated instances can be deployed with one gateway server, the independence of different business projects can be enhanced. Multi-VPC may works for project-based companies like web and apps developers which resources do not need to communicate with each other, the clients' data can be more secure and better managed by the service providers.
Once private network has been deployed on the clouds, a private IP would be auto-generated, then either one server can be configured to behave as the internet gateway. A complete VPC setup guide is available at https://www.layerstack.com/resources/tutorials/How-to-configure-Virtual-Private-Cloud.